Rachel Anderson, FNP-BC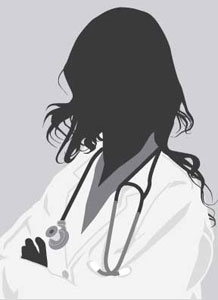 Rachel Anderson is a Nurse Practitioner with over 16 years of experience working with neurosurgical patients including both brain and spine pathologies. She studied Physics and Nursing in her undergraduate training and completed her Bachelor of Science in Nursing in 2005. Rachel received her Master's degree and Family Nurse Practitioner designation from Western University of Health Sciences in 2010.
Rachel joined our team at Neurosurgical Medical Clinic in 2018. She is Board-Certified as a Family Nurse Practitioner as well as Surgical First Assist. Her days are spent sharing time between the operating room, the hospitals, and seeing patients in clinic.
Personal interests Include spending time with her beloved dog "Clover", traveling, snowboarding, reading, and gardening.
Currently Rachel evaluates new patients and follow-up patients in our Convoy office, working directly in support of Dr Kureshi's practice.